Over the last couple of years ERR members have come up with different challenges for our club members to participate in. They are new, creative and a lot of fun. Maybe you have a neat idea to add to our list, or maybe you just want to participate in one of our challenges.
The Maryland County Challenge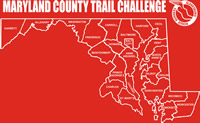 After the success of the High School Challenge last summer, club member Karen Rinehart developed this challenge. There are some great trails in the state of Maryland, and many club members had never been to any of them. So the challenge was to run a trail in all 23 of the counties in the state of Maryland. The challenge started in January 2013 and ended in October 2013. A total of 20 club members did at least one trail while Club Members Karen, Becky Walter, Emma Kurtenbach, Janice Kurtenbach, Christine Johnson, Lisa Lance and Bobby Ward all completed the challenge
The Tour de Couch Potato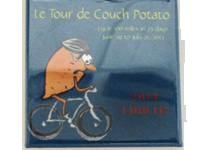 It used to be a family challenge, but Christine Johnson brought the challenge to the club. In this challenge we gave our legs a break from the pounding of the roads and we took to the bike. You had to bike 100 miles during the 3 week Tour de France to complete the challenge. Christine, Jamie Sullivan, Jane Linde, Eileen Voigt, Bobby Ward, Robert Holt, Dawn Harvatine and Joe Harvatine all completed the challenge in 2013. Maybe you can join in for 2014.
The American Odyssey ERR Team

If you have never participated in one of the 200 mile relays, you should. Many club members have tried it for the first time and rave about it. Some never expected they would enjoy it and have signed up for new ones. Board Member Jamie Sullivan is veteran at them, and brought the challenge to ERR in 2013. A group of 12 ERR members ran it in 2013, and Jamie already has a team for 2014 with a few of the same runners from last year and a bunch of new club members joining in. It is a great bonding experience, and truly a treasure with Jamie organizing it. You got to love the bags from 2013 that Jamie made for the team members!
Run to the Pub with ERR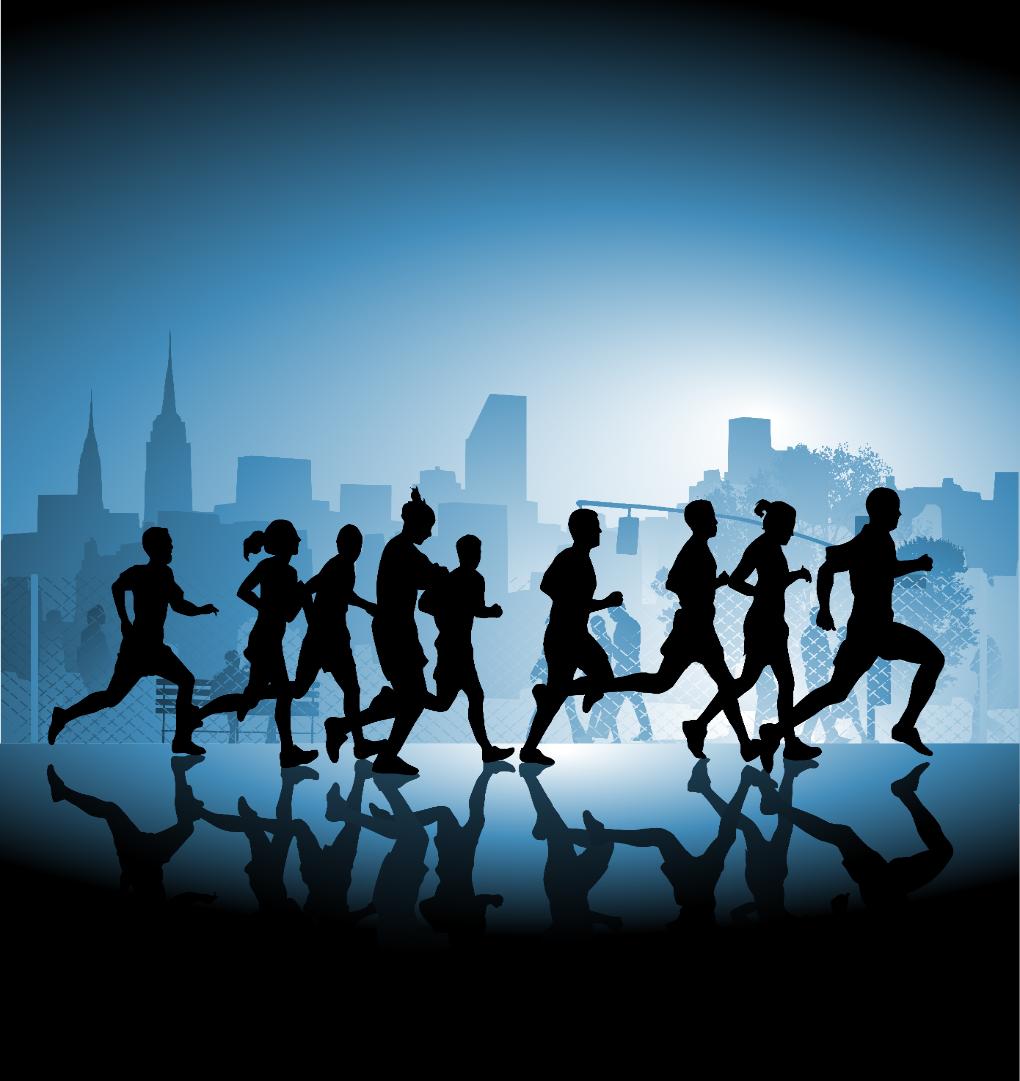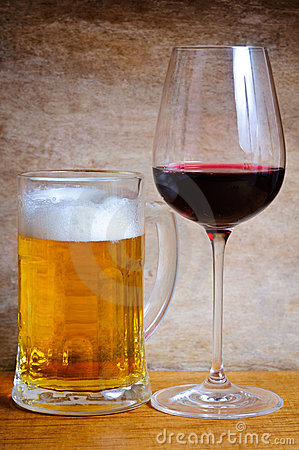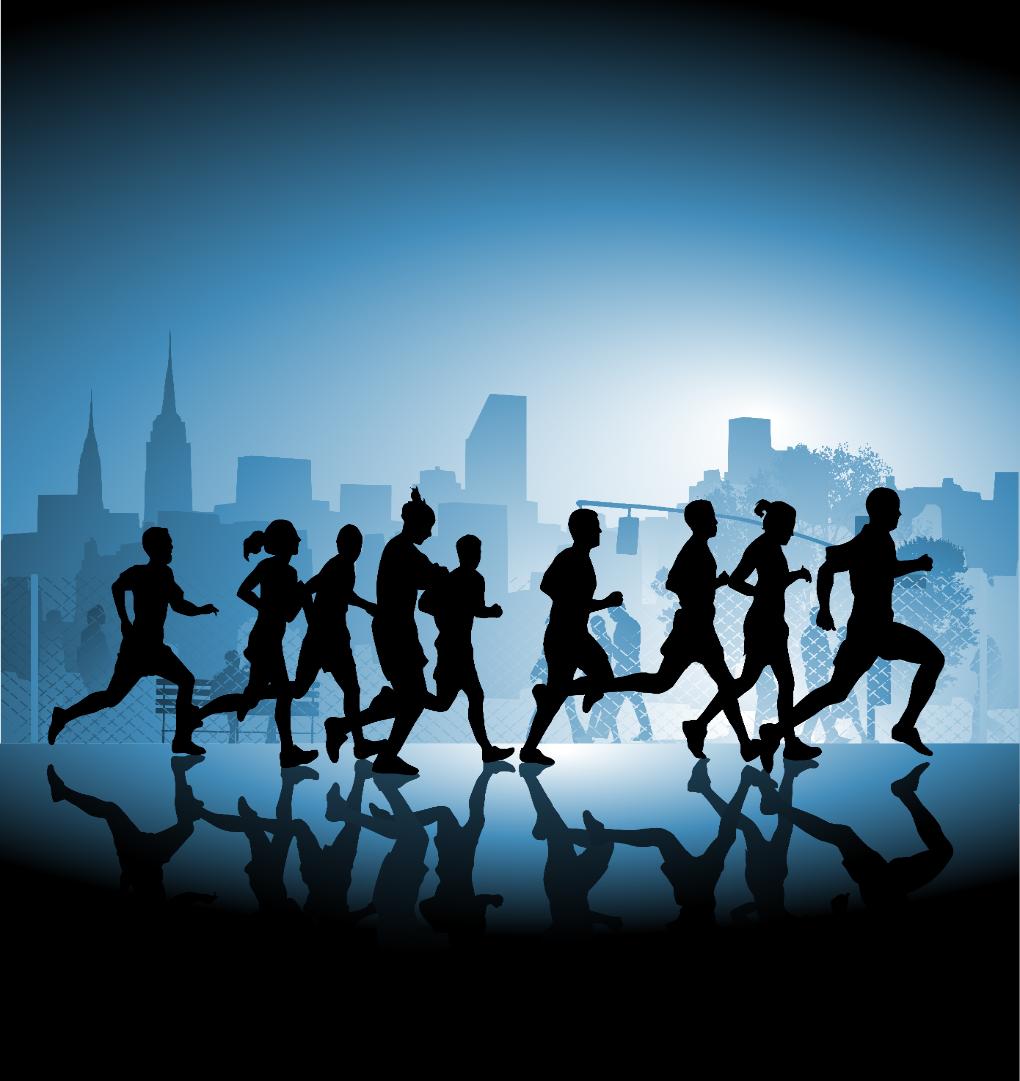 Summer series.  Run at 6:00 pm and then happy hour at some of Eldersburg/ Sykesville's finest pubs. You don't have to be an ERR member to join the fun, however only members recieve the premium so you may want to visit our membership page. Run four of the six runs to recieve the premium. See Calendar for details
 
Backyard Campfire Runs

Fall Series. Come & join us for a light evening 5 p.m. run and fun campfire cookout.
*Please BYO beverage, side dish, flash light & lawn chair.
Hot dogs, hamburgers, rolls & water will be provided. See Calendar for dates. contact errmembership@gmail.com to RSVP and information.